The National Restaurant Association offers ServSafe tests, which are food safety training. The 7th edition is the most recent, and it incorporates revisions to the FDA Food Code issued in 2017.
ServSafe Manager, ServSafe Food Handler, ServSafe Alcohol (Primary and Advanced), ServSafe Allergens, and ServSafe Workspace are the six ServSafe certificates available. The exam you must take will be determined by your position in the foodservice industry and the requirements of your state. ServSafe Manager, ServSafe Food Handler, ServSafe Alcohol Primary, ServSafe Alcohol Advanced, and ServSafe Allergens are the five food safety certifications, while ServSafe Workspace tackles workplace concerns including unconscious bias and harassment. ServSafe Workspace is also distinct from the other components in that it is offered as a training course with a certificate of completion at the conclusion, rather than an exam.
Are you ready to take all parts of the ServSafe exams? Before the test days, you may have many questions such as "How to pass ServSafe exam?" or "Where can I take study guide or material" and so on. Check out this article to find out your best way to study for ServSafe Exams. 
How To Pass Servsafe?
Online classes, in-person instruction, and self-directed study are all options for studying for the ServSafe tests. You will surely find your answer "How to pass the Servsafe" above with our ServSafe online courses.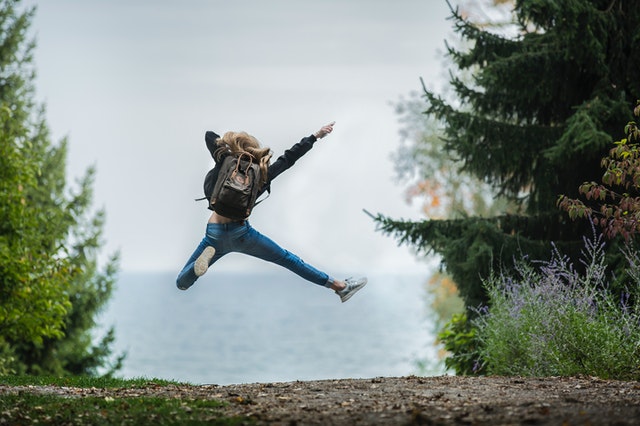 How do I study for the ServSafe exam?
The best way to study for the ServSafe exam is by taking the practice test. Because it is a simple and effective method to study at home for each of the five ServSafe tests, and they are available for each of the five ServSafe exams.  Our Free Servsafe Practice Test is available 24 hours a day and is ideal for self-disciplined students seeking a flexible, dynamic learning environment. If you pick this option, make sure you start studying as soon as possible after purchasing the course, as the course must be begun within one year of the purchase date. The ServSafe Manager and ServSafe Alcohol courses must be done within 90 days, and the ServSafe Food Handler exam must be accomplished within 60 days of the commencement of the course. If you do not complete the course within that time limit, you will lose access to it and will be required to buy it at full price, with no exceptions.
In-Person Instruction for the ServSafe Exam
If you want to study in a classroom atmosphere and enjoy the chance to ask questions in real-time, this is a great choice for you. For the ServSafe Alcohol, ServSafe Food Handler, and ServSafe Manager exams, instructor-led courses are offered. For all three of these exams, here's where you can find ServSafe instructors in your area.
Self-Directed Study
Self-directed learning simply implies that you study on your own schedule. This is the ideal option for you if you require a schedule or budget flexibility, as you may choose when, where, and how you study. If you want to learn from a physical textbook, the ServSafe website sells a number of them. Union Test Prep's online ServSafe practice exams are a fantastic method to check your knowledge level and work on any areas where you might be struggling before the exam. Our study guides, which cover important subjects you'll be required to know, and flashcards, which give a quick way to test your knowledge, are also worth looking into.
What to Expect on Test Day?
You must be able to log in to your account and follow the provided instructions if you are taking your ServSafe exam online at home. There are a few basic test-taking guidelines you'll be expected to observe whether you're taking the exam in a classroom or testing facility. Cell phones, scratch paper, books, and other personal objects are not permitted in the testing area, and you must raise your hand if you need to use the toilet during the exam. Keep in mind that only one person from your group can leave the room at a time, so you'll have to wait if someone else in your group has the same idea. Bring a photo ID with you since it will be collected before the exam and returned to you once you have completed it.
As you prepare for your ServSafe certification, we hope you find our practice test for the ServSafe examinations useful. If you ever have any questions, complaints, or concerns about how to pass ServSafe, please visit our website for additional information. Happy studying, and best wishes as you begin your new career in the foodservice industry!
Hope that our free ServSafe practice test helps you gain all the essential knowledge for your coming exam! To download, visit our website for your IOS or Android device.
Read more >> How long is ServSafe good for?